Cacalia Design and Wilding offers consulting and design services to individuals, organizations, and businesses who wish to garden with native plants. 
Garden Coaching involves short visits to home gardens and is intended to provide limited feedback on gardening practices. A typical session will begin with a home garden questionnaire, followed by a one-to-two hour home visit and concise follow-up report with simple sketches, practice and plant recommendations, and ideas for native landscape planning, design, installation and maintenance. This service normally takes two to five hours to complete initially and may lead to follow-up visits and further consultations.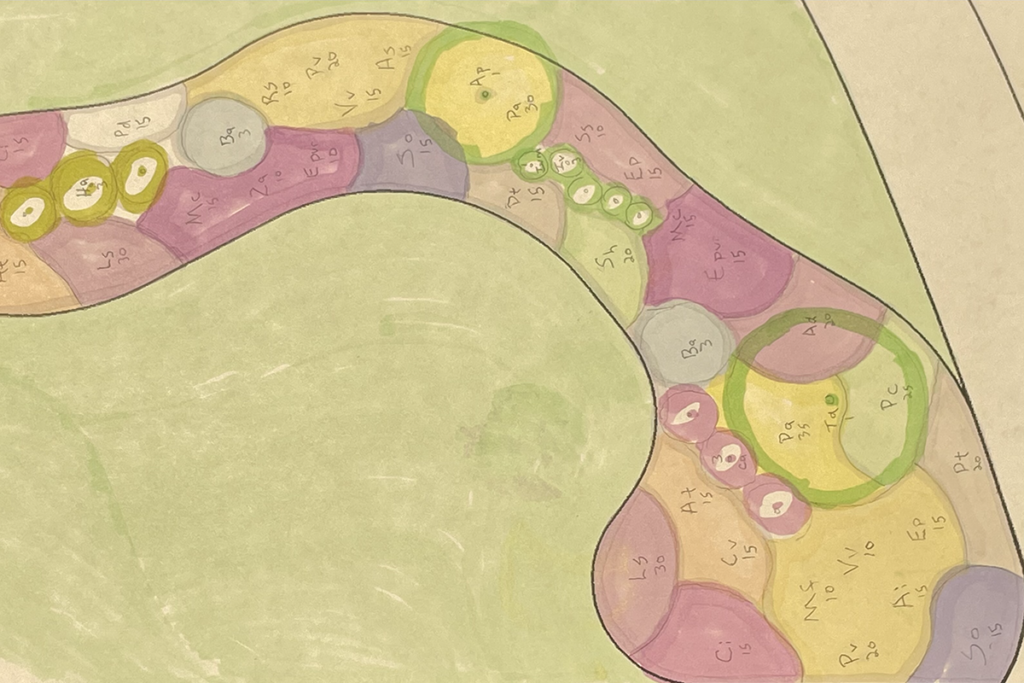 Garden Design involves an initial visit to get to know each other, determine your needs, the possibilities, and design preferences. This is followed by working together to gather information about the site, your gardening interests, documenting the existing conditions, and possibly engaging with specialized companies to assist with planning, design, installation, and maintenance. Next comes the preliminary design phase where we work with you to determine which native landscaping practices suit you and the site best. Lastly, we will work to develop a garden design and/or wilding  plan that suits your interests and budget while working toward solutions that are best for the site. We will develop site-specific practices and plant lists, site preparation recommendations, planting designs, installation, and maintenance plans and oversight, and assist you with finding the right landscape specialists to assist you with installation and maintenance. 
Wilding is the process of reconstructing and stewarding your home garden or property for the benefit of wildlife. Practices include woodland, wetland, and prairie reconstruction, and often involve the use of seed to yield the greatest level of plant and wildlife diversity and lowest level of maintenance. This service begins with a site visit to determine your interests and needs, identify existing plant communities (or potentially existing) at the site, determine invasive species, and followed by a plan to restore, replant and/or reseed with site-specific native plants. Lastly, maintenance practices that benefit wildlife will be recommended for short-term and long term stewardship. 
Scott is also available for plant identification and inventory, as well as speaking and writing engagements.